Have courage and always be kind
In memory of Aunty Shannon, this amazing young woman shaved her head for Mary Potter Care.
Eagleheart is a warm, compassionate and adventurous person.
After losing her Aunty Shannon in the Mary Potter Hospice, she wanted to do something to "give back".
Eagleheart shared that her Aunty Shannon was an incredible cook, a baking legend, a hard worker; a selfless person, always taking care of everyone. She was also a lady with a commitment to great hair. She would budget for her fabulous locks, good hairdressers and products. She always kept up-to-date with the latest styles and trends.
Because of the love and respect that Eagleheart had for her aunty, she decided to support the Hospice by shaving her head and colouring her hair pink as a tribute to Shannon.
"All of the funds raised will go to the Mary Potter Hospice as a thank you for the support, care and love that they showed our family, and so they may continue to help the families of the patients in times of need."
During their time in the Hospice, Eagleheart and Aunty Shannon's family felt supported and cared for.
"It was really lovely to have the positive experience of the Hospice to remember at the end. To be able to make memories of our family coming together, even in that difficult time, was amazing."
Eagleheart wanted to do all she could to ensure this same care is available for other families.
To raise awareness and funds, Eagleheart ran a campaign on Facebook. She told her friends, family and work colleagues about the Hospice and what she wanted to do.
"My family went through this really tough experience and the Hospice made it so much easier, so I want to give back. Would you like to help me? I'm going to shave me head - be a part of the fun."
In three and a half weeks, Eagleheart raised $1,445.
Seeing the support coming in was really exciting. Eagleheart felt more excited to shave her head knowing it was for a reason.
"I wanted to do this so that this service can be available for other families - that was my main motivator". 
We are so grateful to Eagleheart for her outstanding fundraising efforts and for sharing her story with us. We're sure Aunty Shannon would be proud of you.
We asked Eagleheart to name this article and she decided on Have courage and always be kind as this sentiment reminds her of Aunty Shannon and inspires Eagleheart.
You can support the Hospice by making your own commitment and fundraising amongst your own friends and family. If you would like more information or ideas, please contact Jessica Bostock at Jessica.bostock@marypotter.org.au or visit our Fundraise for Us page today.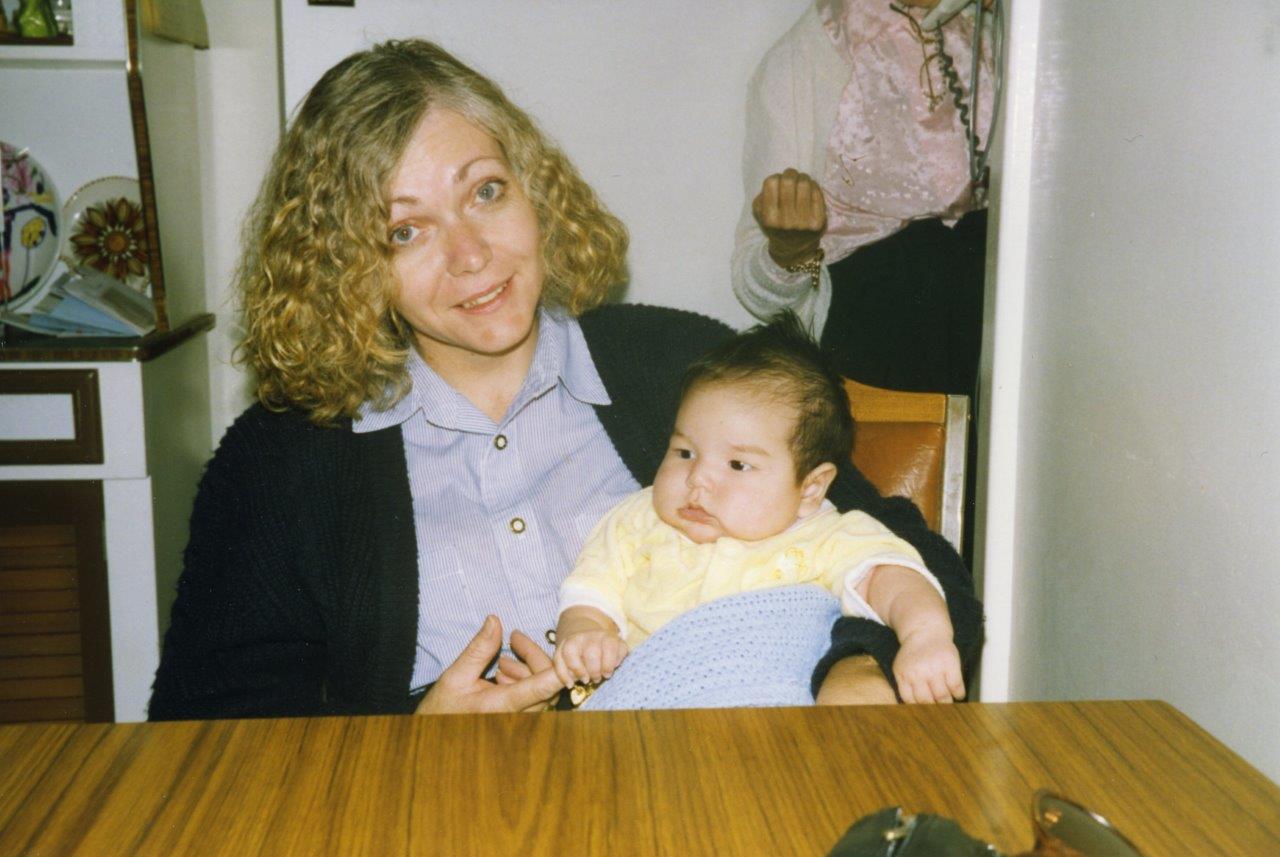 Aunty Shan and baby Eagleheart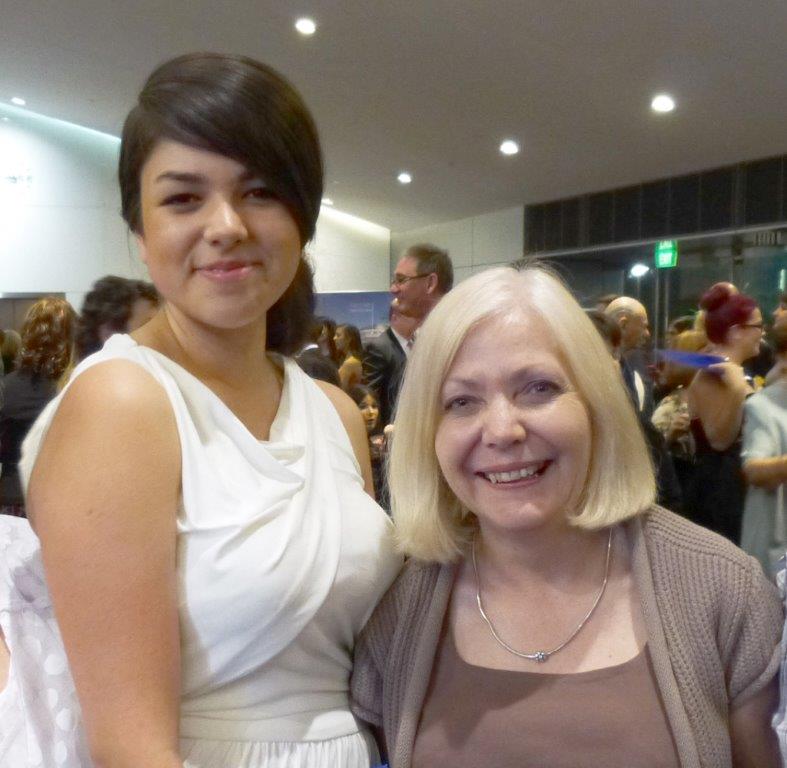 Aunty Shan and Eagleheart together for Eaglehearts school formal
Eagleheart after shaving her head