Do you have a great fundraising idea? You can become a Hold it for Hospice Hero and turn almost anything you love doing into a fundraiser – riding your bike, hosting a dinner party, making morning tea treats for the office or taking on a personal challenge.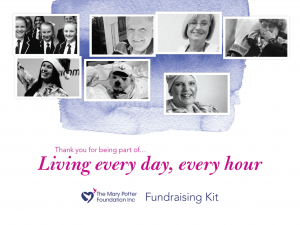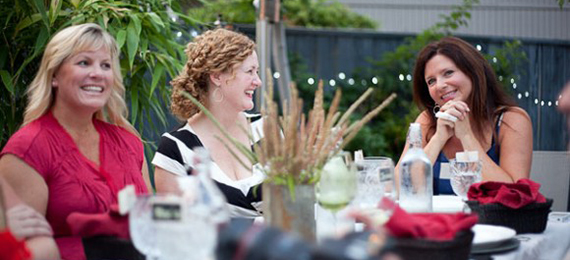 If you're not sure what you want to do, we have lots of ideas and would love to talk to you.  Please call Lorna at the Foundation office on 8239 0119 or alternatively email her at: lorna.riddle@marypotter.org.au.
Our Fundraising Kit may also help to guide you and we will be here to help you every step of the way.
We would love to know about your plans so please get in touch with us to discuss your next steps.
Our Hold it for Hospice Heroes
BRAD - Hold it for Hospice Hero
PEDALLING TO PORT LINCOLN FOR MARY POTTER
Brad came to us recently sharing his family's experience and how grateful he was to the Hospice team for being there for his Dad, Peter, during his final days at Mary Potter.
It was a time when Brad needed us most. He recalls the special medical care that his Dad received, the thanksgiving themed family dinner that we hosted; his dad's biography written by the Calvary Life Stories Program and the craft and ceramics his dad got to make with his grandchildren (Brad's nephews) that are now treasured mementoes by his family. It was a very sad time but also very special moments that he will remember for years to come.
Wanting to make sure that other families in the future are able to experience the same extraordinary care that Brad's family did, is the reason why Brad has chosen to fundarise for Mary Potter. He is courageously remembering his dad's life by cycling 650 KMS from Wynn Vale to Port Lincoln over 5 days (27 Nov - 2 Dec) in support of The Mary Potter Foundation.
It is truly an incredible challenge and journey to undertake. You can support Brad by making a donation and gift from your heart on Brad's My Cause fundraising page here.  
We will be sharing more stories from Brad in the months ahead. Follow his journey on our Facebook page at https://www.facebook.com/marypotterfoundation.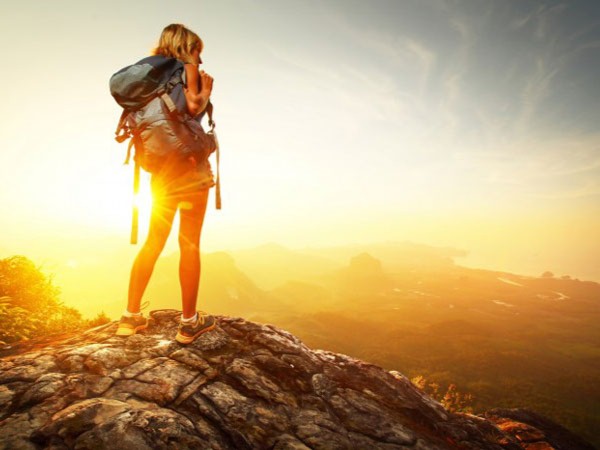 ONLINE FUNDRAISING
Create an online fundraising page with My Cause to raise money online. It's really easy to set up and your friends and family can sponsor you from anywhere at any time
HOW TO FUNDRAISE
Want to fundraise for The Mary Potter Foundation but don't know how, what kind of fundraising activity you want to do, or simply need more ideas? Download the fundraising information pack to help get you started.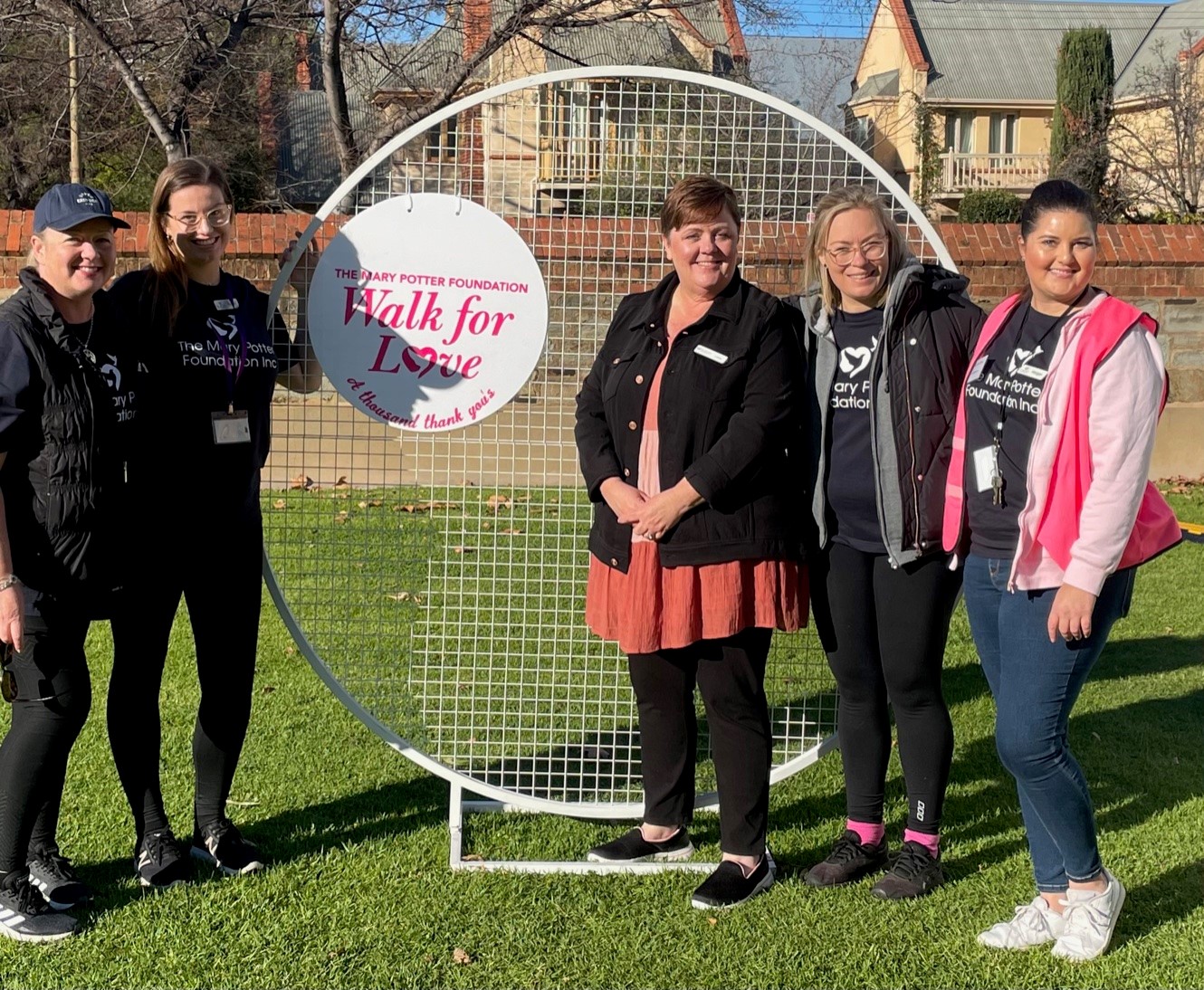 contact us
Contact us to see what we can do for you.
We can help you by giving you lots of helpful fundraising advice.