We are always looking for opportunities to partner with businesses and community groups who share our values and believe in the importance of Mary Potter Care.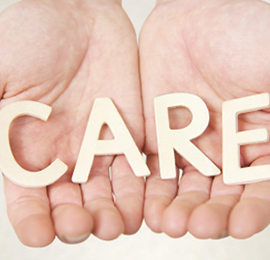 We believe our brand linked to your brand will associate you with the positive feelings many people hold towards Mary Potter - we know that Mary Potter Hospice holds a special place in people's hearts and minds. It is about sending a positive message to your employees, your customers and your community.
We also take the word 'partner' seriously - we want you to get as much out of the partnership as you give to us. We love working with our partners to understand what they really want to achieve and we always strive to do the right thing. We'll be honest if we don't feel that we can give you what you need, thus enabling you to find the right partner for what you hope to achieve.
If you're interested in knowing more about corporate or community partnerships with The Mary Potter Foundation, please contact our Executive Director Lorna Riddle on 08 8239 0119 or email lorna.riddle@marypotter.org.au. 
Click here to see our business and community partners.