If you have some spare time and would like to help the Foundation at our events or sell lottery tickets on our behalf, we'd love to hear from you.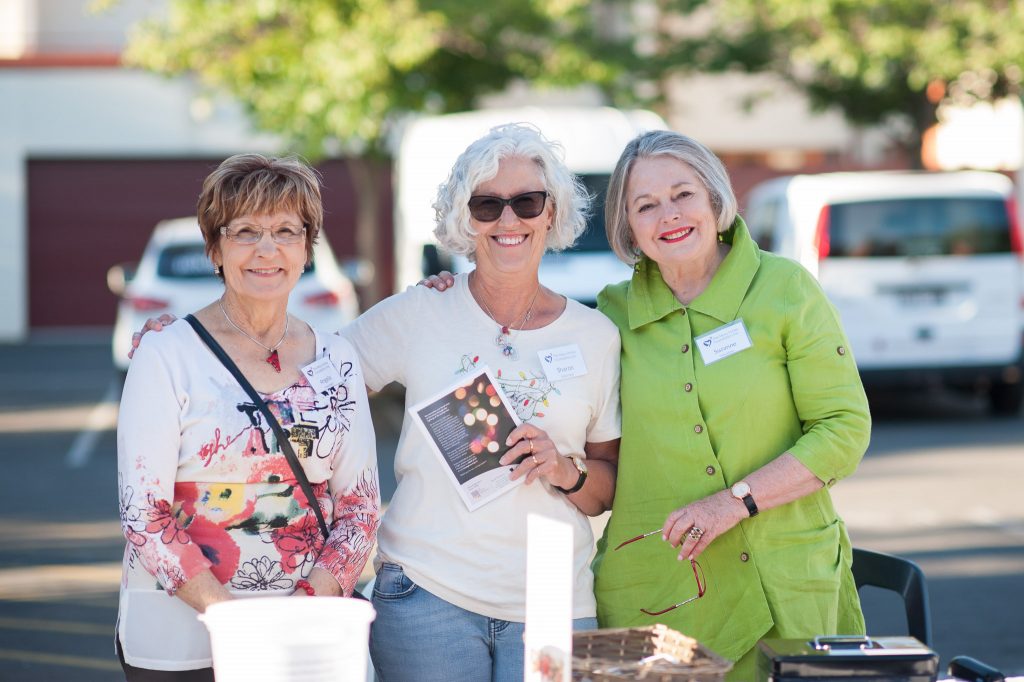 We are truly grateful to our wonderful volunteers.
While we don't always have regular volunteering opportunities, if you're interested in volunteering at events, selling lottery tickets or assisting us with administrative tasks to support the Foundation, you are welcome to get in touch with us by calling 08 8239 0119 or sending an email to reception@marypotter.org.au.
All volunteers will need a current police check.
To make enquiries in regard to volunteering in Mary Potter Hospice, please contact Calvary's Volunteer Coordinator, Lauren Moore, on 08 8405 3614 or by email CHCA-Volunteers@calvarycare.org.au.