Thank you for choosing to get involved in this special way. By sharing your story you can inspire others to support Mary Potter Care.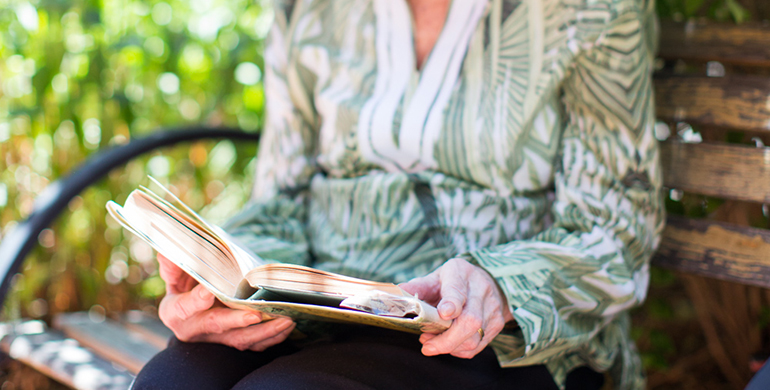 Share your loved one's or family's Hospice story and inspire support for Mary Potter Care today.
Your Hospice experience has the power to make a difference and will help other patients and their families.
We would love to hear from you. Please feel free to email our Marketing & Communications Manager, Rebecca Tatarelli, directly at rebecca.tatarelli@marypotter.org.au or alternatively call us during business hours on 08 8239 0119.  Rebecca would be privileged to meet with you in person to hear your story or your family's Hospice experience.
Thank you sincerely for choosing this special way to help us inspire others to give.