Chris Sharpley – B.Ec (Hons) FCA
Chair
Chris was the Managing Partner of Ernst & Young in South Australia until his retirement in 2015. He continues as an Executive Consultant for EY. Chris joined in the Board in May 2016.
'The Mary Potter Hospice does an incredible job in assisting patients and their families. I am delighted to be a member of the Foundation's Board with its objective of helping to ensure that the Hospice is provided with sufficient funds to enable it to continue its fabulous work.'
Ashlee Fischer
Treasurer
Bio coming soon!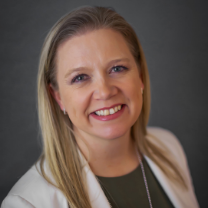 Kellie McDonald
'It is a privilege to support the amazing staff and volunteers of The Mary Potter Foundation so that they can provide the highest quality care, in the most dignified way, at such a critical time in people's lives.
It's inspiring to know that I am contributing to a service that delivers such compassion and special moments for families to remember forever.'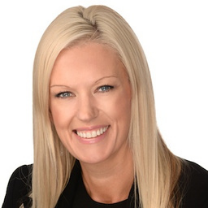 Lisa Davis
'I am honoured to be able to contribute to the governance of The Mary Potter Foundation as a board member. The community relies on the incredible work of the palliative care teams and the compassionate and generous service that the Hospice provides to many South Australian families at a time when they are preparing to let go of their loved ones is a sincere credit to them.'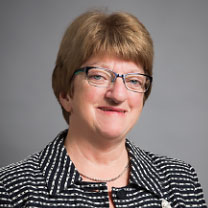 Sr Anne Sheridan – LCM
Sister Anne was appointed to the Board by the Sisters of the Little Company of Mary in July 2006.
'The Board and all those who support The Mary Potter Foundation work tirelessly to ensure sufficient finance and support can be made available to those who seek care in the Hospice and the community, demonstrating a commitment to the vision of Mary Potter of Being for Others, and I am proud to be a member of the Board.'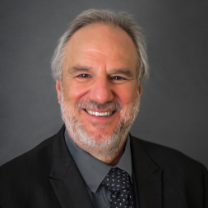 Paul Tanti
Bio coming soon!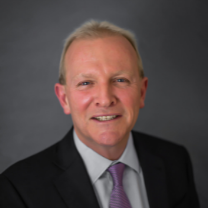 Roger Harvey
Roger was appointed to the Board in October 2018.
The Mary Potter Hospice provides an invaluable service to individuals and their families at a difficult time in their lives. I greatly respect the dignified manner in which these services are provided and I am very pleased to support this work through my role as a Board Member of the Mary Potter Foundation.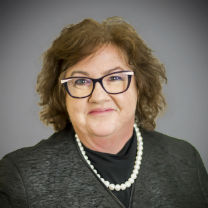 SHARON KENDALL
SA Regional Chief Executive at Calvary and was appointed to the Board in July 2018.