Each patient has a team of doctors, nurses, a social worker, pastoral care workers and other health professionals on hand, all managing the patient's individual physical, practical, emotional and spiritual needs.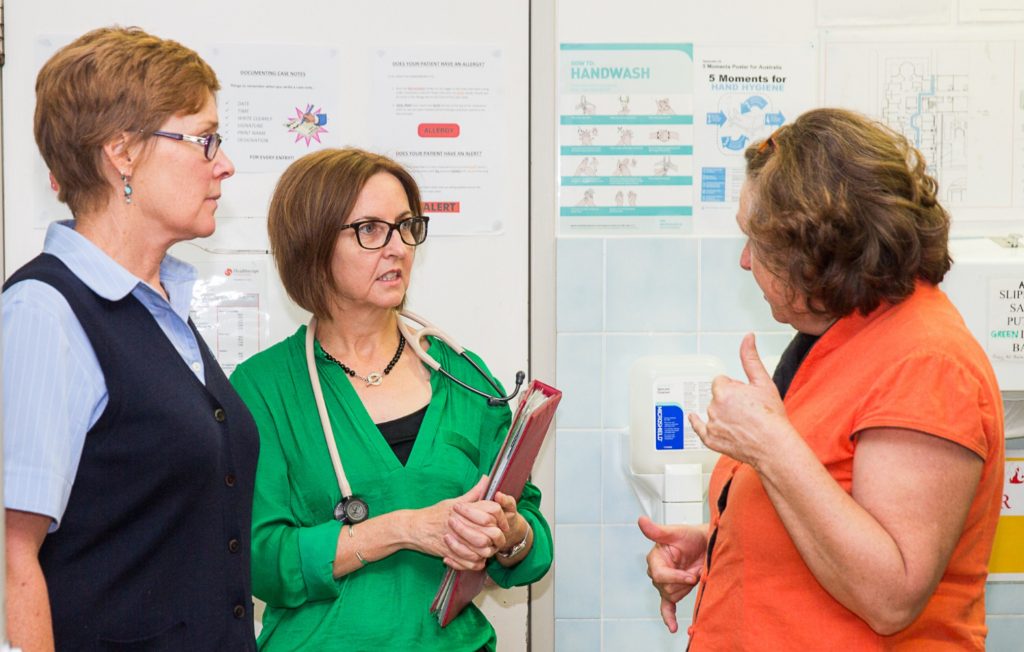 The highly skilled team are dedicated to a holistic approach and providing care that is truly tailored to each person's individual needs.
"Thank you so much for the warmth, dignity and respect you showed Dad. Being surrounded by such lovely people was a huge source of comfort for Dad and us. We all valued the humour, conversation and helpfulness."
You can provide one hour of vital care for one patient - $15
You can provide holistic medical care for one day for one patient - $180
You can provide holistic medical care for one full month in one room - $5,400