Leaving a gift in your will
A gift in your will is a wonderful way to support the patients and families who will need the care of the Mary Potter Hospice in the future.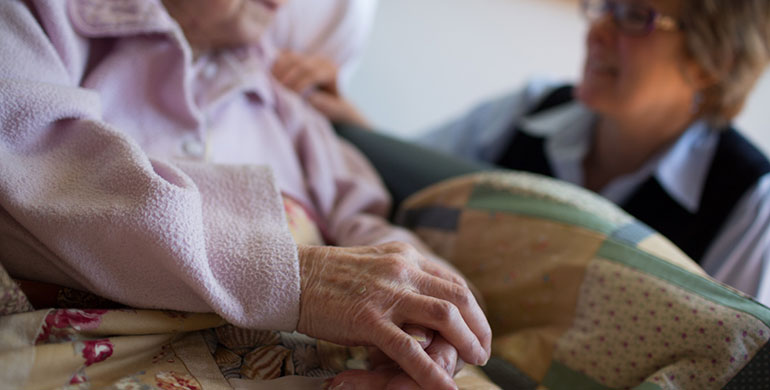 Every gift, no matter how large or small, makes a difference.  We are always truly humbled and incredibly grateful to every individual who takes this step to ensure that Mary Potter Care is there when it is needed.
There are many ways you can leave a gift. We recommend that you speak to a qualified solicitor or legal practitioner to help you make the choice that is right for you and always ensure that your loved ones are looked after first.
For more information click here or call Lorna on 08 8239 0119.