Amy is ensuring the best practice in care
"Mary Potter is very unique… Most people say they are very relieved when they come to us. I love that about Mary Potter. That people are often afraid to come but are then very relieved when they get here. Patients and families can see how much the team cares and how hard we work to provide the best possible care; it's comforting for patients knowing that they will be looked after during such a delicate time."
Because of you, Amy loves coming to work in the Hospice even more.
Amy is a Clinical Nurse and has recently been appointed as a Palliative Care Educator. She is passionate about caring for patients at the end of their life. Amy believes that this is an incredibly important time and she strives to extend her care to the family members of each patient as well.
It is your support that allows her to focus on providing care that is individual, helping every patient to be as comfortable as possible. Encouraging each patient to make the most of the time they have left.
Four days a fortnight Amy's shifts are dedicated to the role of Palliative Care Educator. This combines her love of caring and education.
It is inspiring to work in an environment where management and colleagues are always encouraging each other to learn, grow and be their best self at work.
It is thanks to donors that the staff in the Hospice have the time to develop their skills and to share their knowledge amongst their team.
Your support helps to give Amy time to research changes and improvements to standards in care. You ensure Amy is equipped with the latest knowledge and skills to provide holistic care to patients and their loved ones.
"We need to know the latest. And then we need to provide the right care, knowledge and skills to our staff."
Staff education sessions take place one Wednesday each month. The aim of these sessions is for Hospice staff to educate each other, addressing many different topics. From self-care and compassion fatigue to symptom management and addressing palliative emergencies. Staff often come in to attend these sessions on their days off.
You are equipping them with the skills and understanding they need to provide high quality palliative care. Your support enables care that is both patient centred and evidence based.
Thank you.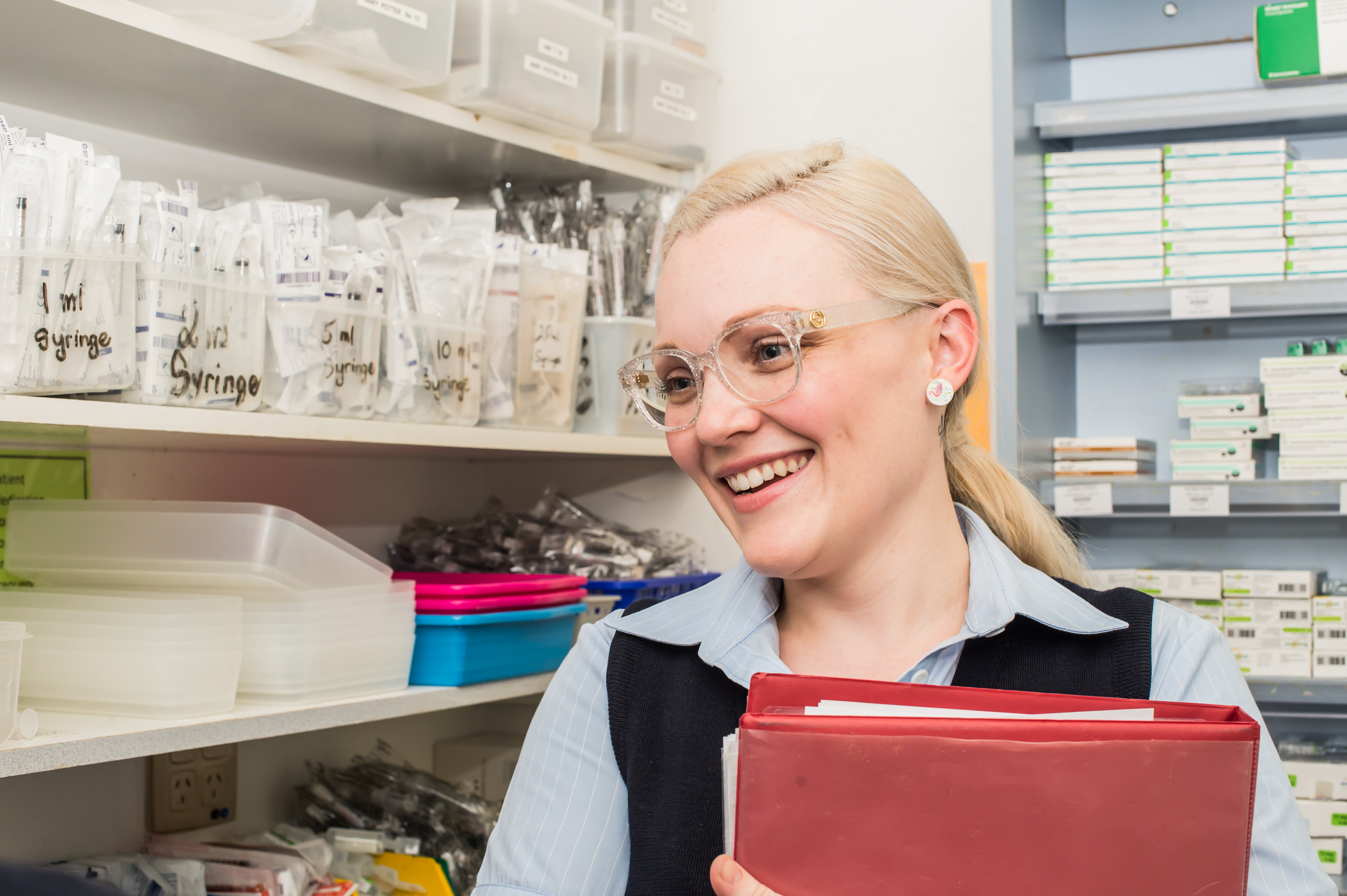 Amy is passionate about her role in the Hospice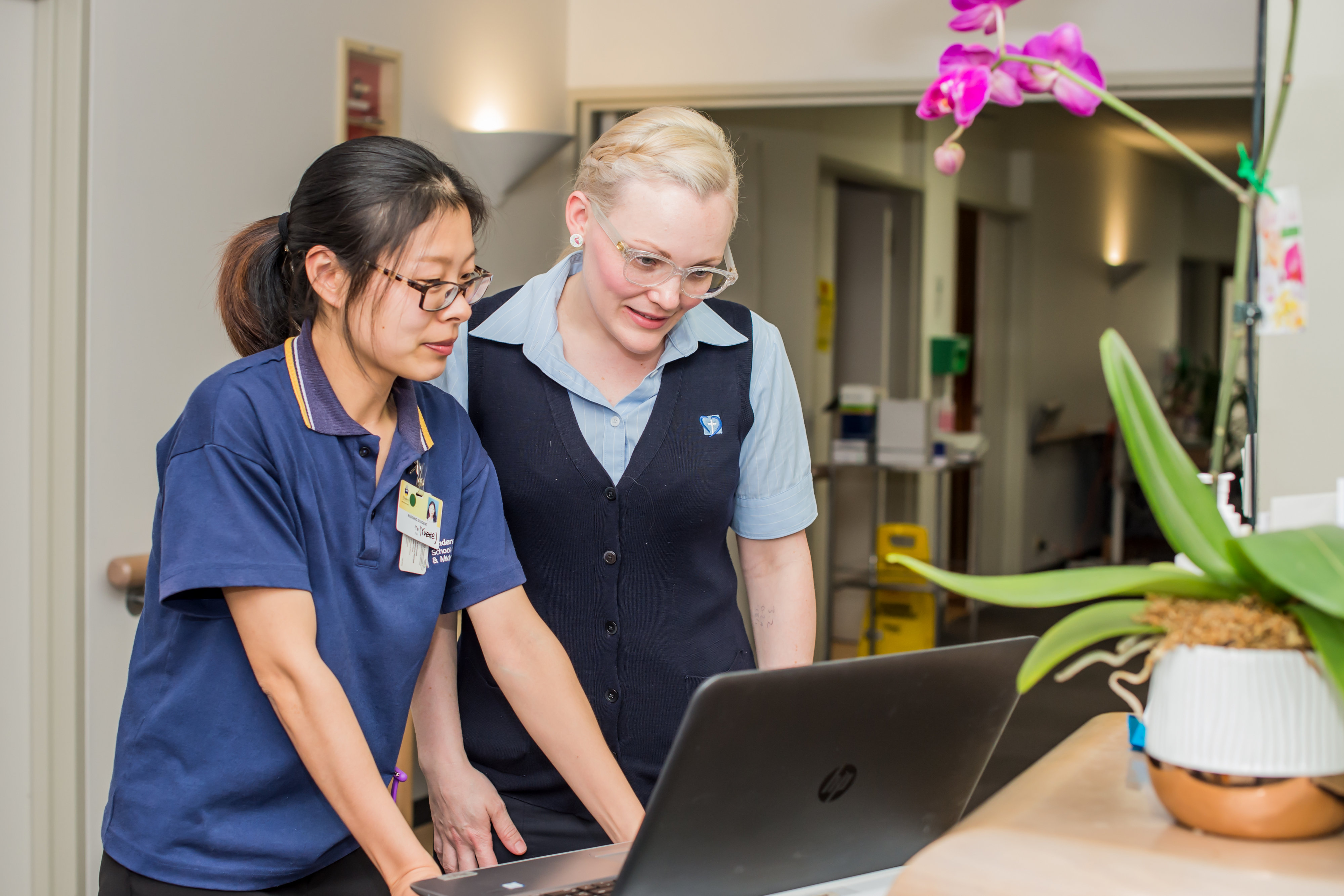 Amy loves encouraging other staff to learn new skills so they can  offer the best care
We feel very fortunate that the staff in the Hospice are so generous with their compassion and their time. Special thanks to every member of the team for the special care they provide to patient and families.