Holly has a 'Heart for Hospice'
In 2010, when her mum Kaye was a patient in the Hospice, Holly and her family experienced care the Mary Potter way – individual, meaningful, compassionate and loving.
This care had a dramatic impact on Holly. Because of the way her family was supported at the time, she now chooses to do what she can to support the Foundation.
You may know we have launched a monthly giving program 'Heart for Hospice'.
Holly became one of the first to join 'Heart for Hospice' for which we are grateful. With the pressures of a young family Holly is not always able to attend our events or fundraise for us. But by joining 'Heart for Hospice' she feels good knowing that she is doing something to make a difference while supporting a local charity that is close to her heart.
Holly shared that it was easy to sign up to 'Heart for Hospice'. She knows that if she wanted to change her donation amount or cancel at any time, she can. "It was easy to set and forget and know that it's happening".
For as little as $10 each month you can show you have a 'Heart for Hospice' and provide vital nursing care for a patient and family for one full day every year.
You can join Holly and become a 'Heart for Hospice' member today, simply click here to learn more.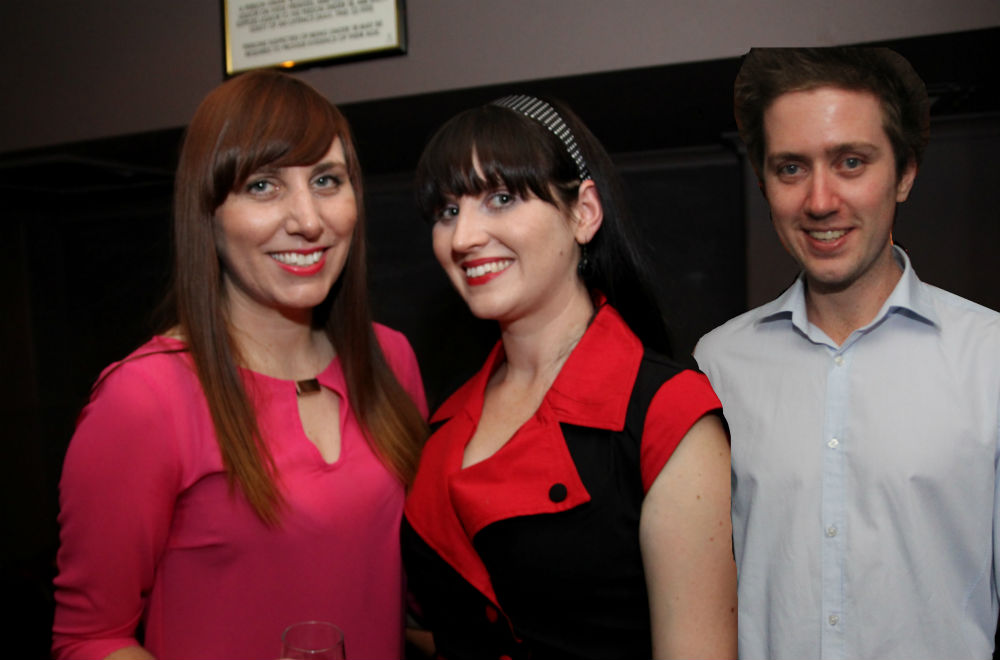 Holly with her sister Michelle and brother Matt
Holly and her family continue to support The Mary Potter Foundation in many ways. They attend our Walk for Love event each year and in the past they've even run their own Movie Night raising money for the RESTORE program.
We are so grateful to Holly, Michelle, Matt and their families for their ongoing efforts. Their generosity and support help to ensure Mary Potter Care is available to other patients and families.