Lighting up the Hospice with your Love
To view our 2020 Lighting of the Loving Tree & Christmas Carols please click on the picture on the right.
You are welcome to view this video as often as you wish and to share our URL with family and friends.
.
Major Sponsor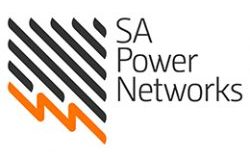 Proudly supported by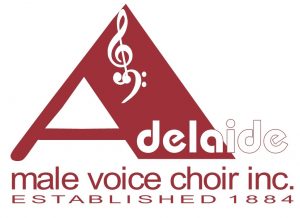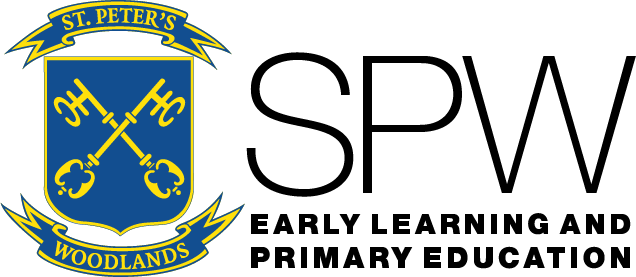 The URL for you to copy and paste is https://www.marypotter.org.au/loving_tree_2020/
Special thanks to the Adelaide Symphony Orchestra for their beautiful performance. We are also grateful to the Adelaide Male Voice Choir, St Peter's Woodlands Choir and SA Power Networks Employee Foundation and staff, for giving up their time to perform for us too. We are truly blessed to have their support.
This video is a tribute to everyone named at the end of the video and to those not listed, who are forever in our hearts.
If you would like to remember someone you love on our Loving Tree this year, it isn't too late.
To make a gift from your heart, simply click here. Or call us on or before 18 December 2020. This will give us sufficient time to post a heart to you in time for Christmas, and add a heart to the Loving Tree.
The Loving Tree stands at the entrance to Mary Potter Hospice and on the first Wednesday in December every year, it is lit as a symbol of love for those we wish to remember with love at Christmas.
Over Christmas and the New Year, around 100 families will turn to the Hospice for end-of-life care for someone they love. Not only will a gift from your heart honour your loved one, it will also bring individual and meaningful care to one of these families this Christmas. This will be the most beautiful gift you will give this Christmas. Thank you so much.
You are welcome to visit the Loving Tree in person, to see your loved one's heart on the tree, any evening up to and including 10 January 2021.
If you have any questions, please call Morgan on 08 8239 0119, or email morgan.pearse@marypotter.org.au .