Volunteers are ready to 'Walk for Me'
Everyone can take part in our Walk for Love this year.
If you can't make it on the day we have volunteers eager to walk for you in honour of your loved one.
While our Walk for Love is an important fundraiser for Mary Potter Care, it is very much about honouring the lives, courage and memories of our loved ones.
By making a donation of your choice to 'Walk for Me' a volunteer will complete the 7km route on your behalf. Each volunteer will wear a heart showing your loved one's name and we will send you their photo after the event.
Your donation will help to ensure that each patient and their family receive care that is individual, meaningful, compassionate and loving.
After losing his wife in 2015, Brian made a commitment to help the Hospice for as long as he can. He is grateful for the care given to Judy – his wife and mother of their two beautiful daughters.
"Having someone walk for me has meant I can honour Judy and I'm doing what I can to support the Hospice".
Plans are in place for another overseas holiday in May, so Brian will be calling upon a volunteer to be there for him again this year. Join Brian and be a part of 'Walk for Me' by making a donation using the form enclosed. Or go online www.walkforlove.org.au or call us on 08 8239 0119.
Thank you Brian for sharing your story.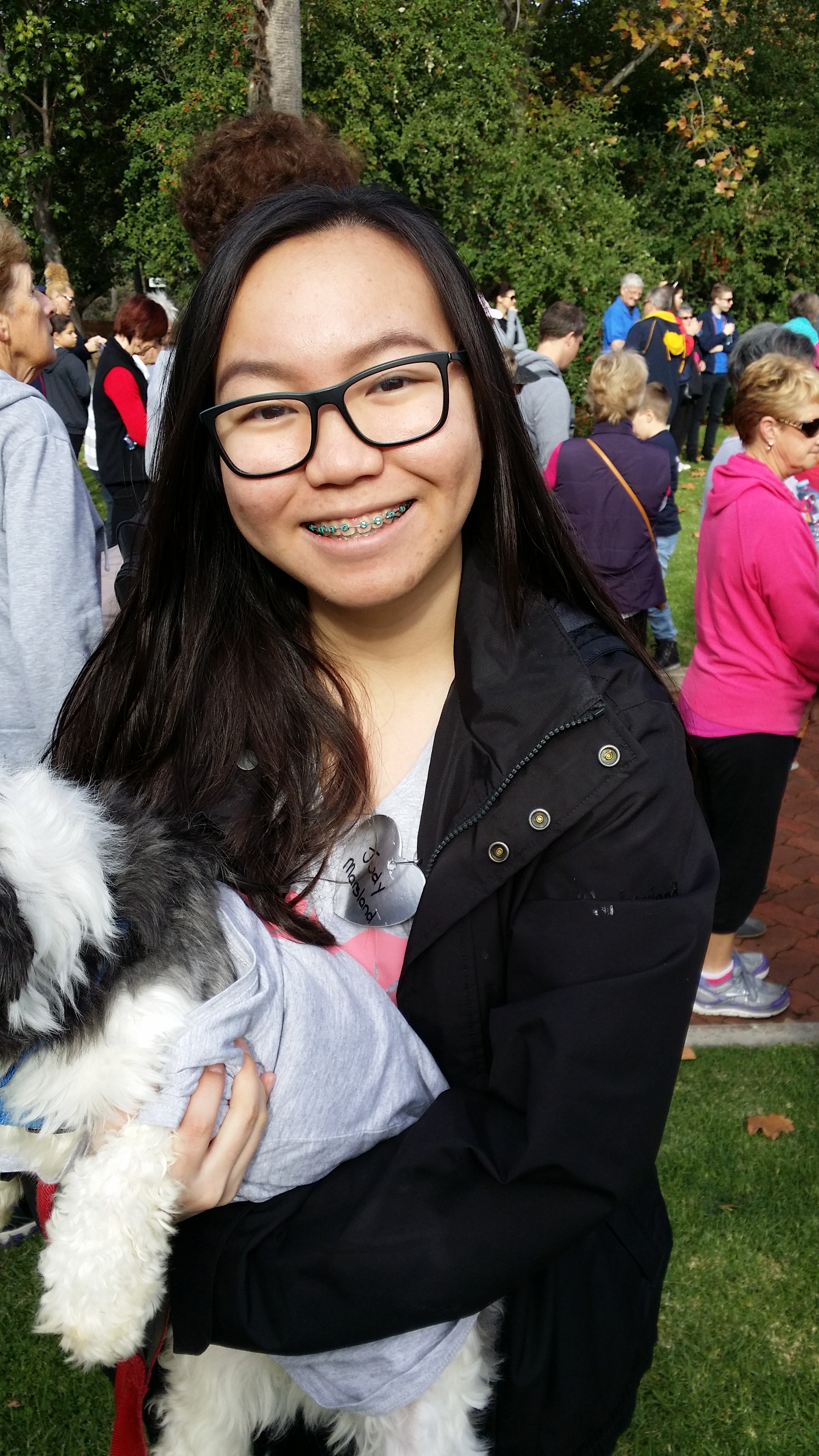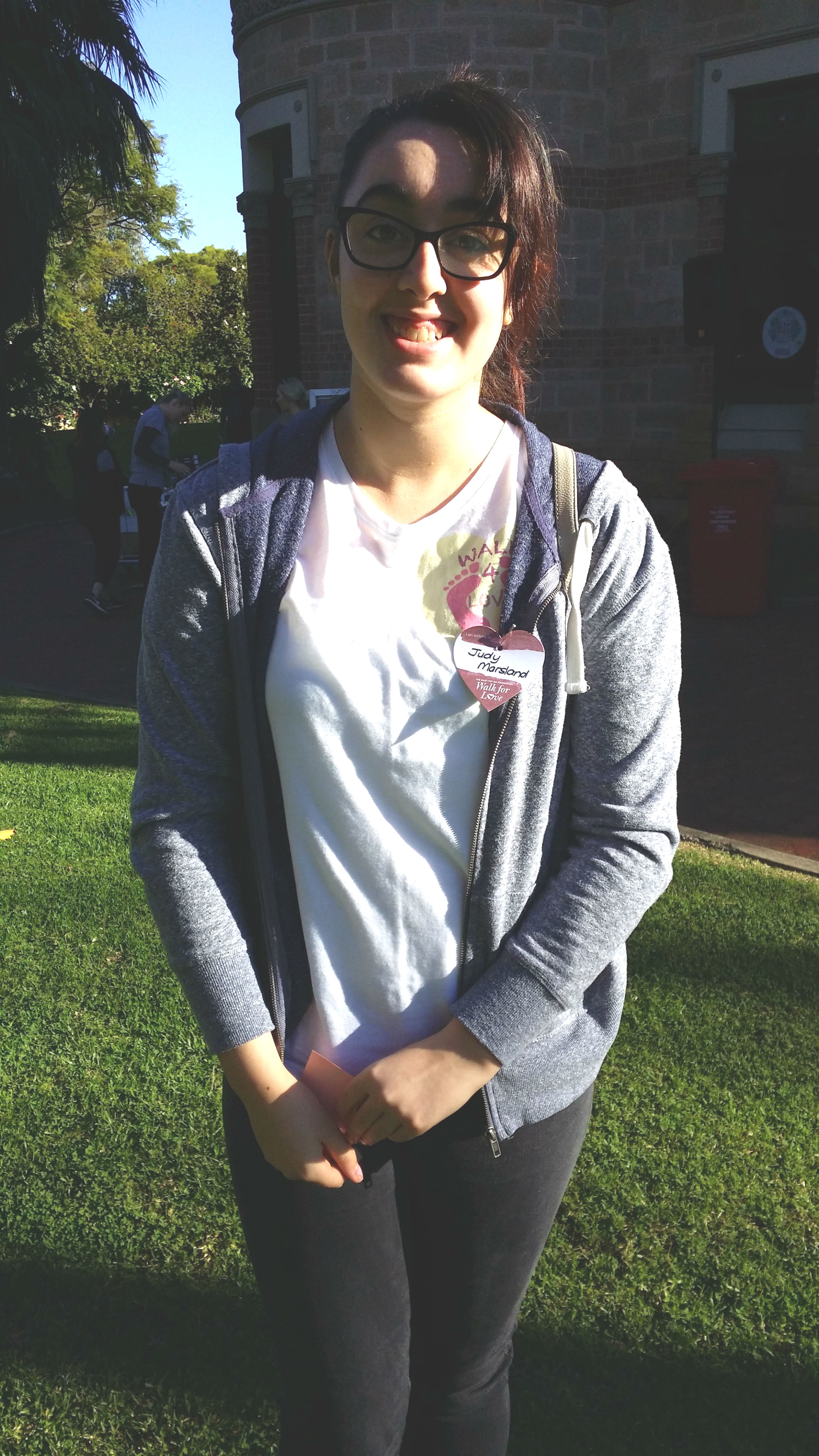 Above: two volunteers who walked in honour of Judy in 2016 and 2017.